Nana Funabiki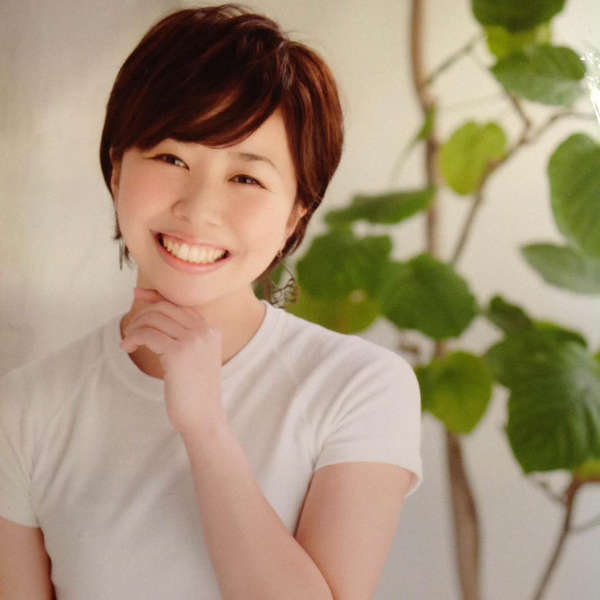 Nana graduates at the Toho Theatre College of the Arts in Tokyo, where she studies musical theatre, singing, acting, traditional dance and Kyōgen.
She stars in numerous shows in Japan and at the Asia Theatre Education Center in Beijing.
In 2013, she meets Kuniaki Ida and decides to move to Italy to perfection Jacques Lecoq's method.
In 2016, she graduates at the Arsenale Theatre School of Milan.
She plays in the Arsenale Theatre Company's shows and works as the assistant of the School's masters. Today she teaches movement and acrobatics.
Her acting, singing and Japanese traditional dancing were featured in many Italian theatres. In her career, she moves forward to pursue a constant artistic improvement.